Dungarees & Knickers
Don't Snicker At My Knickers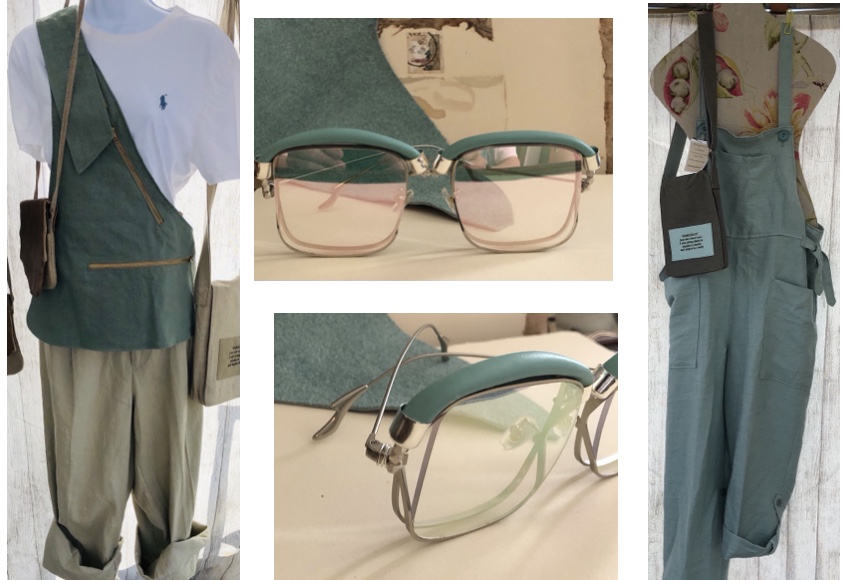 Urban Crossbody
Original Designs by Gayle Foshee'
Welcome to Urban Exposure Studio
Wanderlust Messenger Handbags
---
Urban Exposure Studio is adding "Dungarees & Knickers" to the 2021 lineup.
New for 2021 overalls (dungarees) and knickers in designer fabrics.
Gayle Foshee is an established artist based in St. Petersburg, FL. She specializes in unique and stylish clothing with a twist. She makes every one of her products by hand, and is passionate about every one. Gayle prides herself on putting love and care into every piece. The result is trendy wearable art.
She describes herself as an artisan that designs "whimsical but sophisticated" overalls and handbags. But her customers know her as the cool, laid-back artist with pigtails and overalls.  But we got to know her as the creative mind behind Urban Exposure Studio.
Her new trendy product is the "Urban Crossbody" designed for both men and women.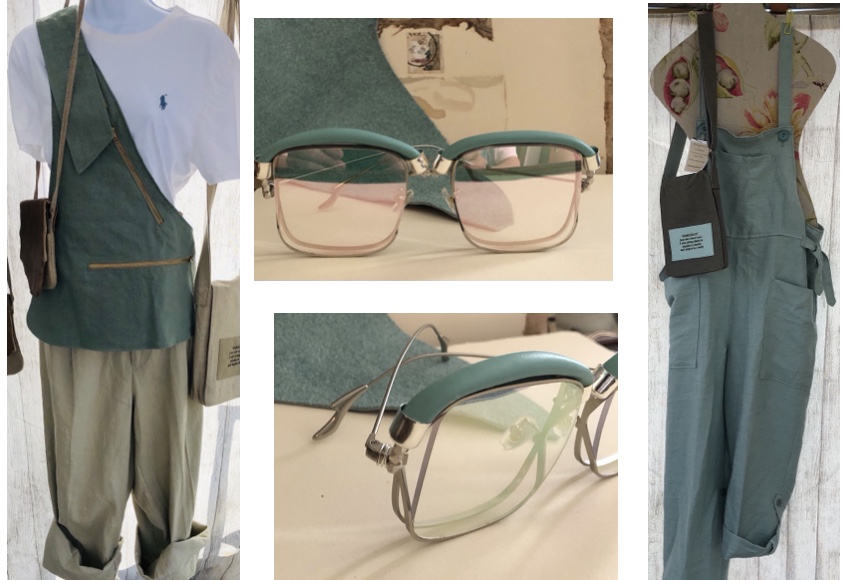 Starting DECEMBER 2021 UrbanExposureStudio will be managing a division of AARTVARK STUDIOS by artist Hayley Zimmass.  The first collection is the ChaCha Birdies. A collaboration between Gayle Foshee' and Hayley. Follow the very whimsical journey of "Chase de ChaCha" "Miss ChaCha Miranda" & baby ChaCha as they head to Cuba in their classic 1957 baby blue Chevy.
NOTE: ROY THE KOI will be the second collection.
NOTE: ROY THE KOI will be the second collection.