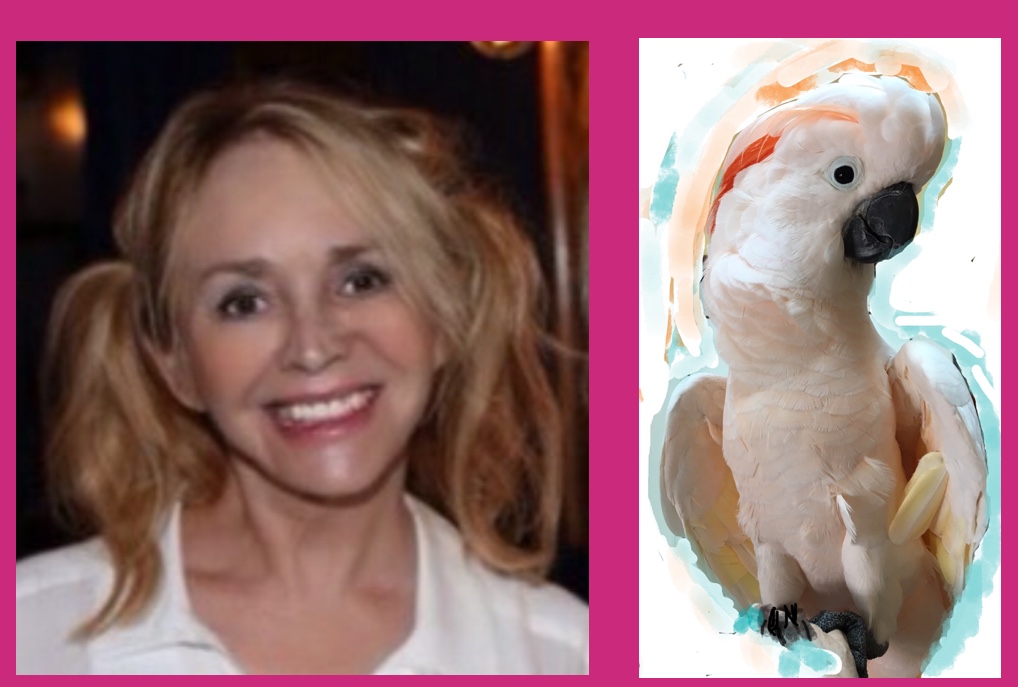 Gayle Foshee'
Gayle Foshee' is an artisan handbag designer.  Each of Gayle's handbags is a uniquely designed piece of wearable art.
Gayle uses leather, hand-dyed ribbon, nuno felting and found objects to create stunning bags.
Gayle attributes her creative energy and playful designs to her muse "Tango" the mischievous and wickedly funny Cockatoo.
"Tango" shares his house with Gayle in Clearwater, Florida.
TARPON SPRINGS — It's a rite of spring: Artists from all over the country flocking to the banks of Spring Bayou, setting up shop for the Tarpon Springs Fine Arts Festival this weekend.
In its 46th year, the juried art show, sponsored by the Tarpon Springs Chamber of Commerce. It is exciting. We had 376 applications, and the competition is very strong,'' she said photography, ceramics, jewelry, mixed media, digital, fiber, glass, metal, wood and furniture. Of the artists selected, about 100 are appearing for the first time, including fiber artist Gayle Foshee, who will be bringing a collection of handbags.
Foshee creates her "wearable art'' at her home studio in Clearwater, surrounded by sewing machines, hole punches, hand-dyed ribbons, beads and swaths of felt and leather. Once each handbag is complete, she gives it a name, like Spring Bridal, Cotton Candy and Unicorns, and Whimsy.
TAMPA BAY NEWS 9 interview