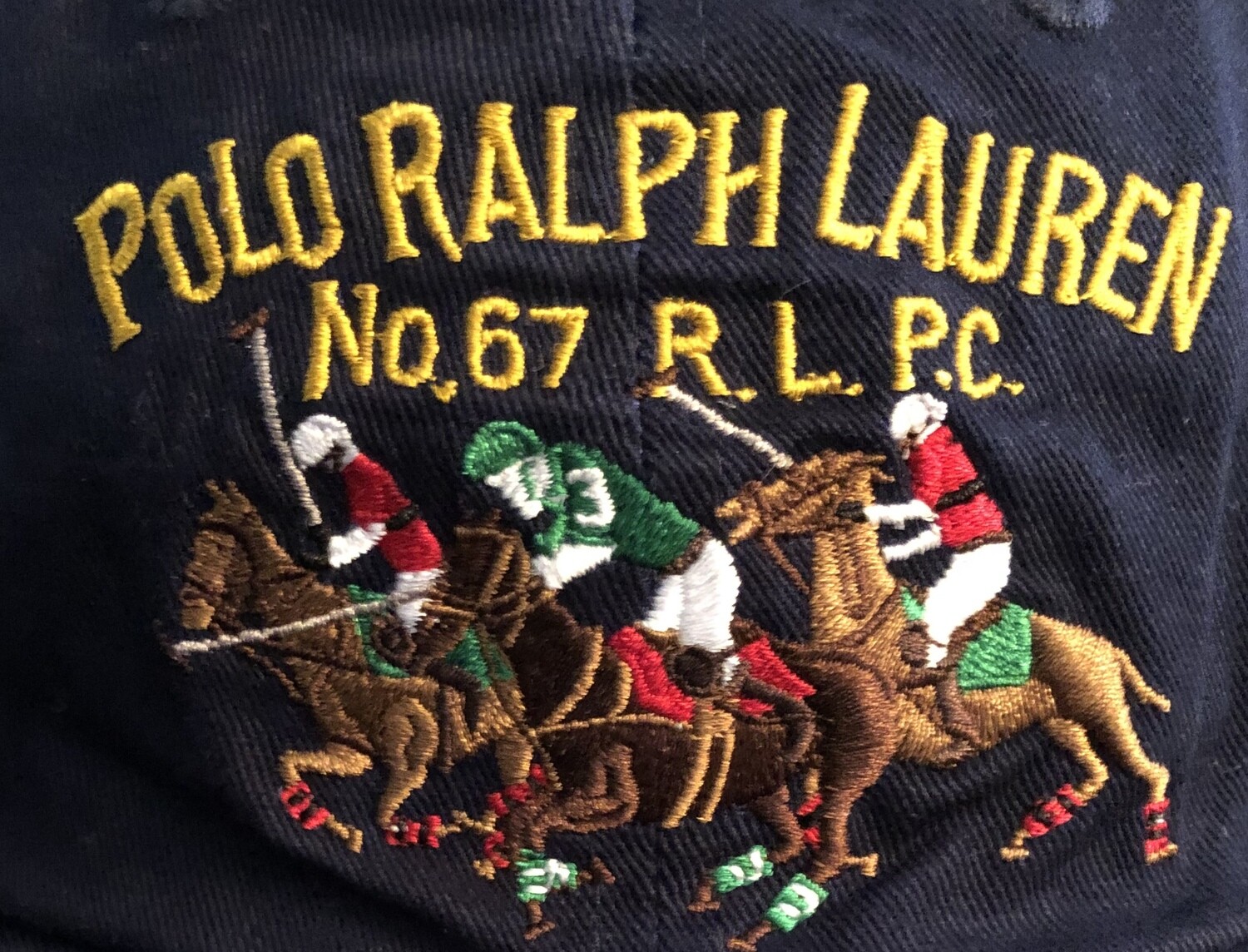 Ralph Lauren Navy Blue Polo Cap w/ 3 Polo Players
00187
UrbanExposureStudio Equestrian Store
Product Details
Ralph Lauren Navy Blue Polo Cap.
Polo players cap One size fits all. Three polo players embroidered on the front of the cap. One side is embroidered with the #3 (red) w/ the RL classic polo pony. Backside has the polo hardware buckle to adjust the cap.
SHIPS WITHIN THE UNITED STATES ONLY.


Save this product for later